Sledeca sezona ce oznaciti 100. godinu od kada se igra NFL.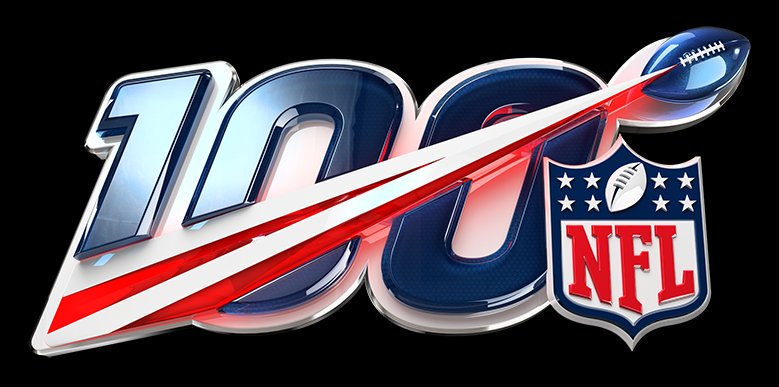 Od 1966. kada je krenula Super Bowl era, najuspesnije fransize su New England Patriotsi i Pittsburgh Steelersi sa 6 Lombardijeva trofeja. Slede ih Dallas Cowboysi i San Francisco 49ersi sa po 5, te Green Bay Packersi i New York Giantsi sa 4 titule.
Proslu sezone titulu su osvojili Patriotsi, njihovu 6 u 11 ucesca, a Brady je postao najstariji QB koji je vodio tim do SB sampionata.
Iako je sezona pocela lose, a klimavi rezultati se nastavili i tokom sezone, te su ih mnogi otpisali, Patsi su obezbedili 9. uzastopni bye week pred plejof.
U divizijskoj rundi, razbijeni su Los Angeles Chargersi (41-28). Iako krajni rezultat to ne pokazuje, bila je to potpuna dominacija ekipe Billa Belichika. U finalu AFC, NE je gostovao favorizovanim Kansas City Chiefsima, predvodjenim MVP-em lige Patrickom Mahomesom. U fantasticnom duelu, nakon produzetaka, ekipa iz Foxborougha je obezbedila Super Bowl, pobedom od 37-31.
U Super Bowlu, koji je odigran u Atlanti, na megdan je dosla jos jedna ekipa iz LA-a. Ramsi. U tvrdom mecu, gde su odbrane imale glavnu rec, Patsi su osvojili novu titulu (trecu u poslednjih pet godina), a najkorisniji igrac utakmice je bio Julian Edelman.
LETS GO!!!
Edited by Xpert, 13 March 2019 - 01:20.